Includes support from McKee's premier manufacturing partner Clopay and CornellCookson brands
Pataskala, Ohio (5 January 2020) – Meyer Shank Racing is excited to announce its new partnership with McKee as well as garage and entry door company Clopay; which includes the CornellCookson brands, for the 2021 season, which will see the team compete in both the IMSA WeatherTech SportsCar Championship as well as the NTT INDYCAR Series.
MSR will join forces with McKee, a representative for residential and commercial garage door company, Clopay. In addition to Clopay, it will also include the CornellCookson brands. With four manufacturing plants and 53 distribution centers throughout the United States and Canada, the Ohio-based manufacturer is the largest overhead door manufacturer in North America.
McKee has over four decades of experience in the door and loading dock industry. Servicing everything from large corporations to local businesses, McKee has relationships with leading providers for installation and repair support.
The partnership between McKee and MSR will extend beyond the race track and into the team's brand new 43,000 square foot race shop in Pataskala, Ohio. McKee will be installing Clopay as well as CornellCookson section and coiling doors in the MSR headquarters which is due to be completed in 2021.
"We are really looking forward to everything that we've got going in 2021 with the move to Prototypes, growing our IndyCar program, and building our new headquarters here in Pataskala," said team co-owner Mike Shank. "Teaming with another Ohio-based company is pretty exciting. We've built a really strong relationship with the folks at McKee and we all share similar ideals and values which is important to me in any partner that we bring onboard. The 2021 season is going to be a busy one and we will make sure that we can represent Clopay and CornellCookson well in both the IMSA and IndyCar programs."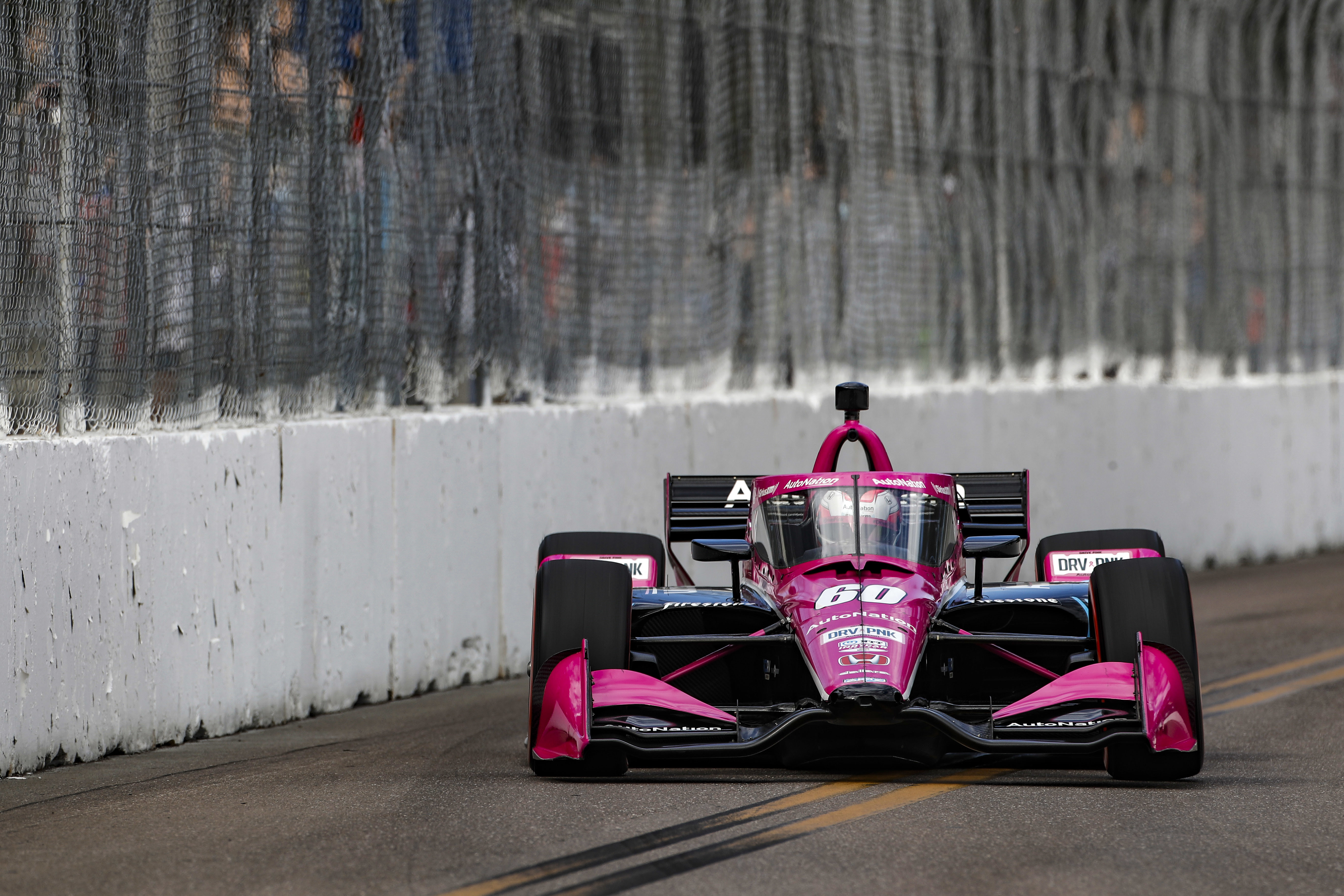 "We're very excited to be able to provide our services to Meyer Shank Racing at their new facility," said McKee President, Matt Girard. "It's really a joint effort between McKee, Clopay and CornellCookson to help a fellow Columbus area company. After meeting Mike (Shank), we share very similar values, so the relationship has been seamless. Getting into Motorsports will be a new space for us, but we're looking forward to everything that there is to offer. This also gives McKee a big opportunity to expand our relationship with the team at Clopay – they have an impeccable reputation for quality products, strong customer relationships and top-notch people that are committed to helping grow our business."
Meyer Shank Racing is set to debut the No. 60 Acura ARX-05 at Daytona International Speedway in January for the annual IMSA Roar Before the 24 event weekend. In addition to the IMSA effort, MSR will begin its second full season NTT INDYCAR series campaign with Jack Harvey. The team has also announced its expansion to a second car for six races which will be piloted by three-time Indianapolis 500 winner, Helio Castroneves.