Cosmo, Lewis pair on board No. 32 Mercedes-AMG GT3 EVO
Watkins Glen, New York (26 June 2021)  Gilbert Korthoff Motorsports will launch its IMSA WeatherTech SportsCar Championship program next week when the Florida-based team makes its GTD class debut at Watkins Glen International for the IMSA WeatherTech 240 on Friday (NBCSN 6:00 PM ET broadcast).
The No. 32 Mercedes-AMG GT3 EVO will be driven by Guy Cosmo and Shane Lewis.
The team has previous IMSA experience that includes winning runs in LMP3 competition, and the GTD program marks a significant new commitment from the group to step up to the top level of IMSA competition and the hugely hard-fought GTD category.
The effort is an execution of Herb Korthoff's vision for the team, as the self-made successful medical device industry CEO looks to take his motto of "Do or Don't Do. There is No Try" to the track.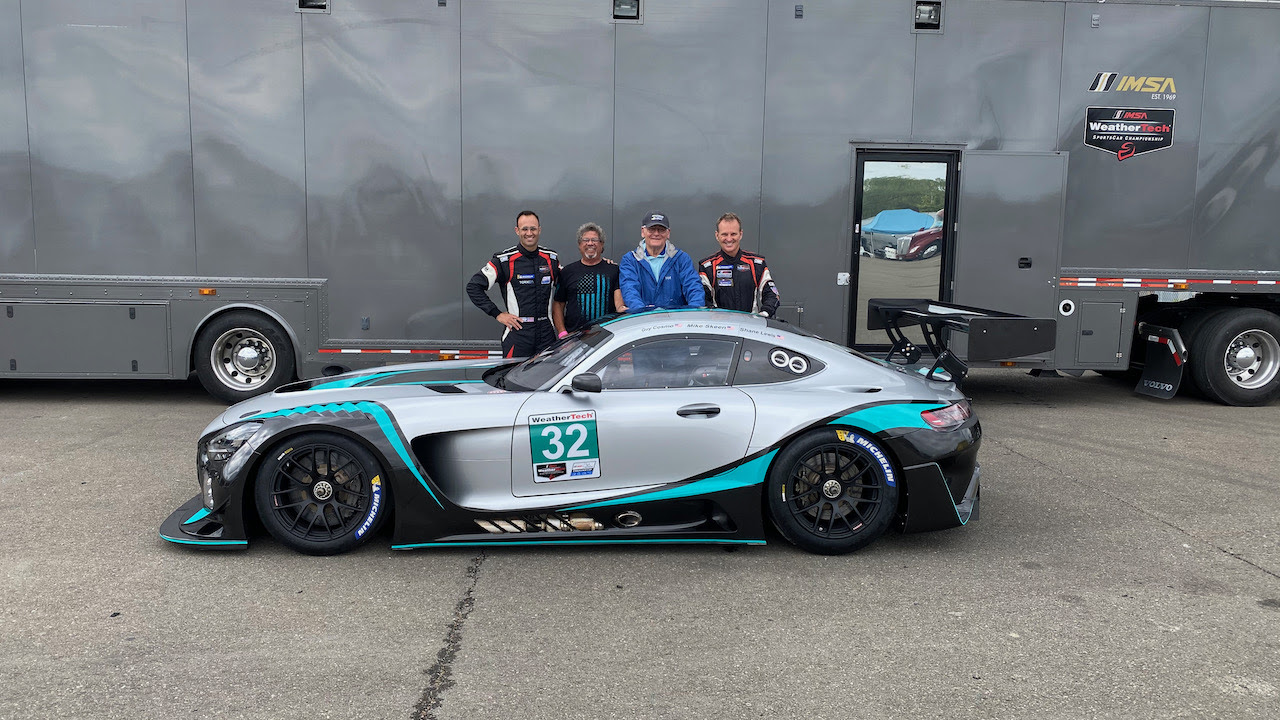 Launching the competitive effort with a schedule of select outings in 2021, Gilbert Korthoff Motorsports will look to build the team ahead of a full-season IMSA WeatherTech campaign in 2022.
Having taken delivery of the brand new Mercedes-AMG GT3 EVO just over three weeks ago, the team has had a pair of on-track tests with the car with Cosmo and Lewis to build the team familiarity with the highly successful platform.
The engineering side of the effort will be led by experienced race engineer Mike Wright, who has previously been part of efforts with Lola, Ganassi, Finlay, Mazda, B-K Motorsports, and Spirit of Daytona.
The team is managed by Florida stunt man Henry Gilbert, who has decades of experience in the sport including his role as owner of Sports Car Driving Experience, a Corvette Racing School and Performance Driving Group a track days provider.
Lewis, who returns to GTD competition after having made his last IMSA start in the Prototype category, has a wide range of recent experience racing the AMG GT3 EVO in Europe since its 2020 introduction. Lewis and Cosmo have previous race experience together as well, having shared a Prototype in GRAND-AM competition at Barber Motorsports Park.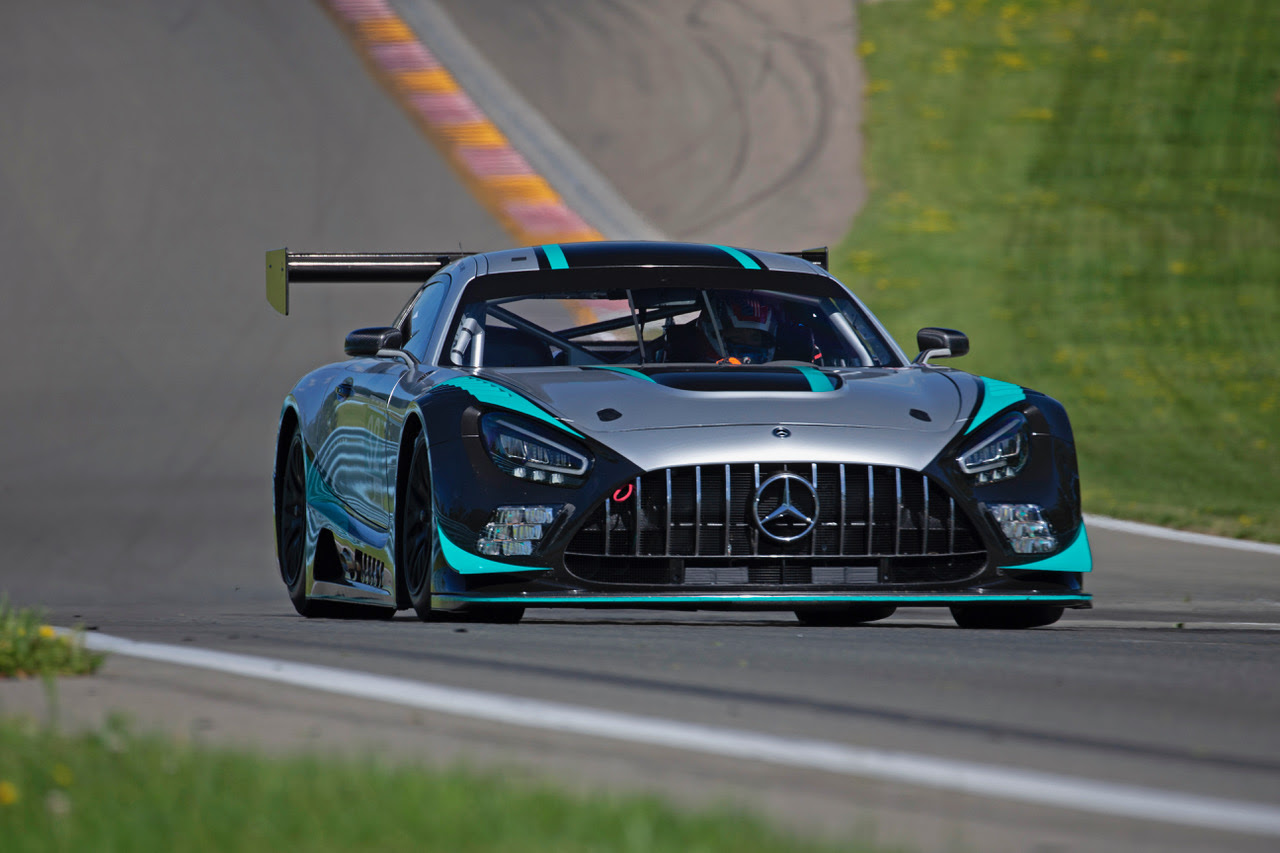 "I'm looking forward to returning to IMSA and being a part of this Gilbert Korthoff program," said Lewis, who has been competing in the Creventic 24 hour series as well as Nürburgring 24 hour. "I've got a lot of miles racing the Mercedes-AMG GT3 EVO, and it is an outstanding platform so I am eager to put my experience to work. Henry (Gilbert) and Herb (Korthoff) are building a top-flight program, very calculated step by step to put us in a competitive position. I am also thrilled to race with Guy (Cosmo), and this first outing at the Glen should be very productive for us to continue to build on."
Cosmo returns to IMSA competition in 2021, having netted an LMP2 podium result in the 2020 Sebring 12 Hour with Performance Tech in his last IMSA outing. The combination of Gilbert, Cosmo and Lewis is one that has been years in the making, with Cosmo first having worked with Gilbert in 1998 and Lewis' collaboration with him going back even further.
"I  am thrilled to be continuing my relationship with Mercedes-AMG Customer Racing," said Cosmo, who had multiple podium runs on board AMG equipment in Michelin Pilot Challenge as well as SRO GT4 competition. "We've had very limited running of the car so far, but the AMG GT3 is absolutely phenomenal to drive and I'm looking forward to getting to work in this finely-crafted machine. We are excited about the opportunity but remain very realistic about how much this program is still in its infancy and just how competitive the IMSA GTD field is. Shane and I have been great friends, co-workers & competitors since I first relocated to Florida in 2003 so it is very cool to be working with him again as we build this team for the future."
The WeatherTech 240 event will open with practice and qualifying on Thursday, July 1, with the two hour, forty-minute race slated to take the green flag at 6:10 PM ET, with live coverage on NBCSN as well as IMSA Radio.